Welcome to aids-hospice.com - prevaids.org - stylite.net
"Tonn" is a short emotional movie presenting a true story, which drives the spectator to the apex of sadness, sorrow and tragedy. The camera is exploring the body of one 8 years old kid who just died from AIDS. Suddenly, in the background, a voice of a man (without seeing him) is enumerating to his wife the reasons why he refused to use a condom despite the fact that she suggested him to wear one. Instead of entering into visual details about the loving couple, the camera continues to explore the dead body of the child and the microphone continues to record the reasons evoked by the husband about why he did not use condoms.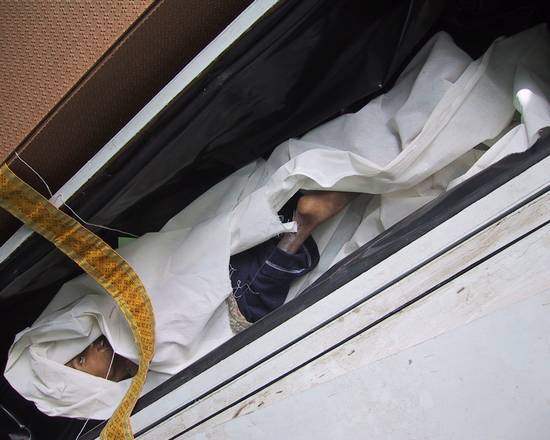 To see the VDO with "Youtube quality" click bellow
If you want to download it in higer quality (VCD, DVD..) , click bellow...
English and Thai
http://www.archive.org/details/prevaids-tonn

Français et Thai
http://www.archive.org/details/Tonn-Fr-

Nederlands & Thai
http://www.archive.org/details/PrevAIDStonnnederland

Deutsch & Thai
http://www.archive.org/details/PrevAIDS_TONN_deutsch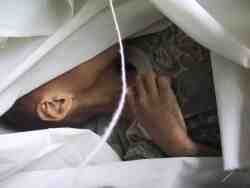 The document tells the death of an orphan who died like a dog, because everybody was afraid of him. Life damaged him so much that he refused all kinds of authority. He refused also all kinds of affection, feeling it was a danger to suffer more… I promised to give him a second life, a virtual life, in our heart, via Internet. You can download this document. If your heart is positive, you can even put it in any site you want. In that way, you help Thonn to give emotion in the world today and tomorrow…
TYPE OF PREVENTION MATERIAL.
- "VDO clip".
- Original recording in "DV" format (compatible with TV, DVD and VCD distribution).
- TV format: PAL - 4/3.
- Length: 6 ' 30''.
- Language: Actually the available languages are
......o Voice: Thai language
......o Available subtitles: English, French, Dutch and German languages.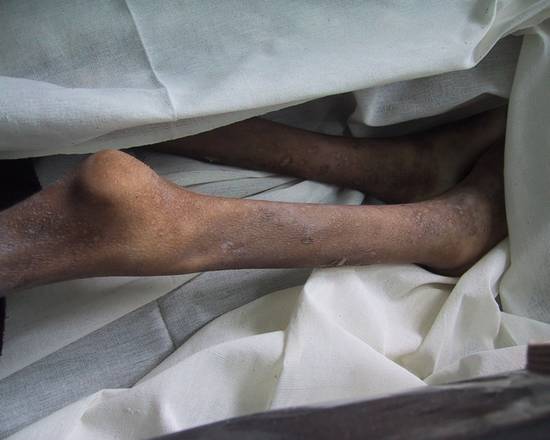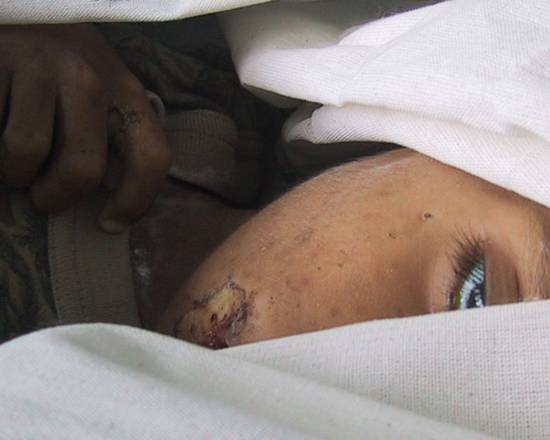 (If you want, you can also download a very very little executable file which is a abstract of the VDO in very low resolution but translated in 7 languages! (En,Fr,Sp,Nd,Jp,Th, Ge))
_______________________________________
Webmaster : paul yves wery - Contact@
aids-hospice.com & prevaids.org & stylite.net